About Us
Waterproofing Solutions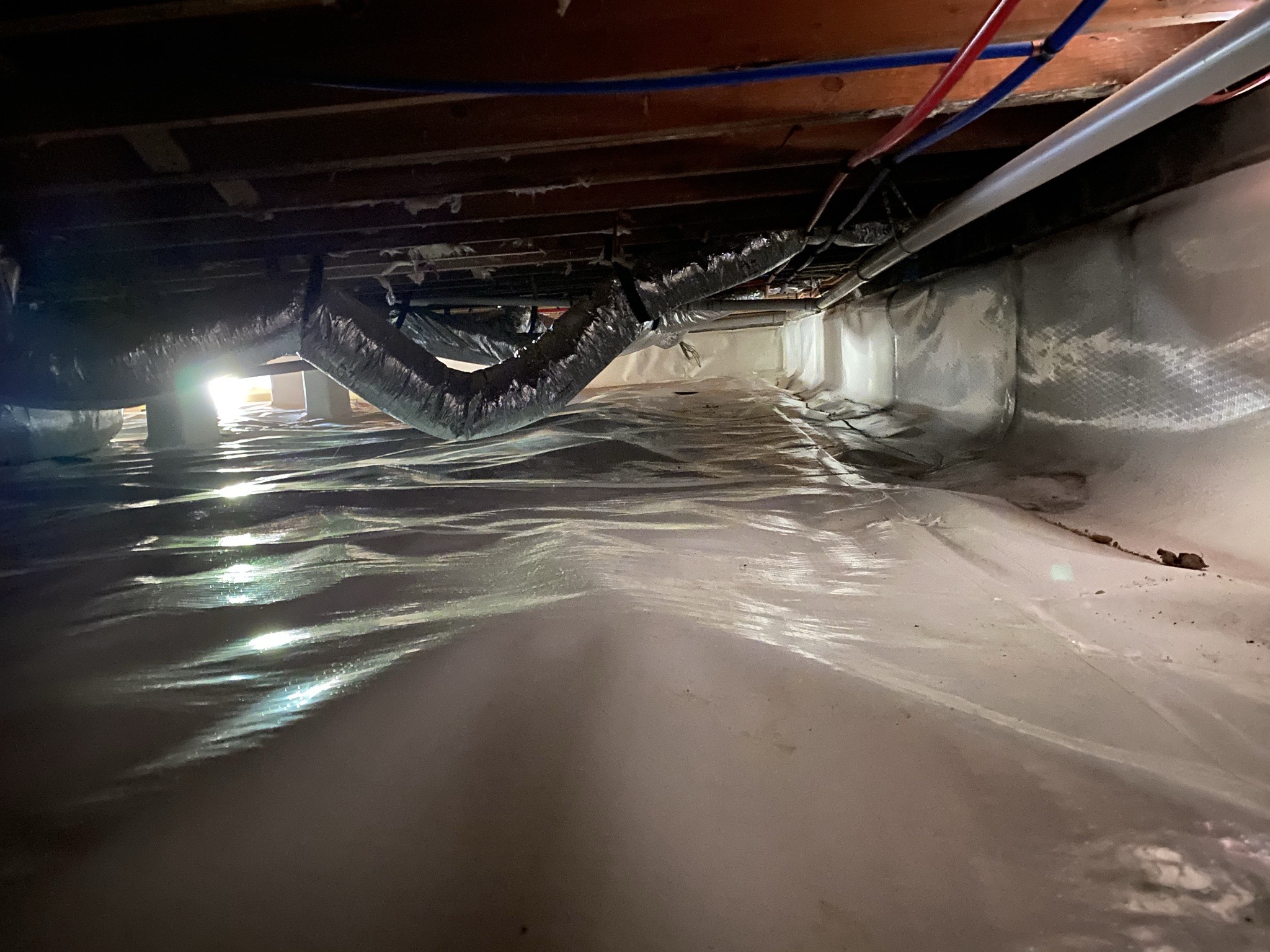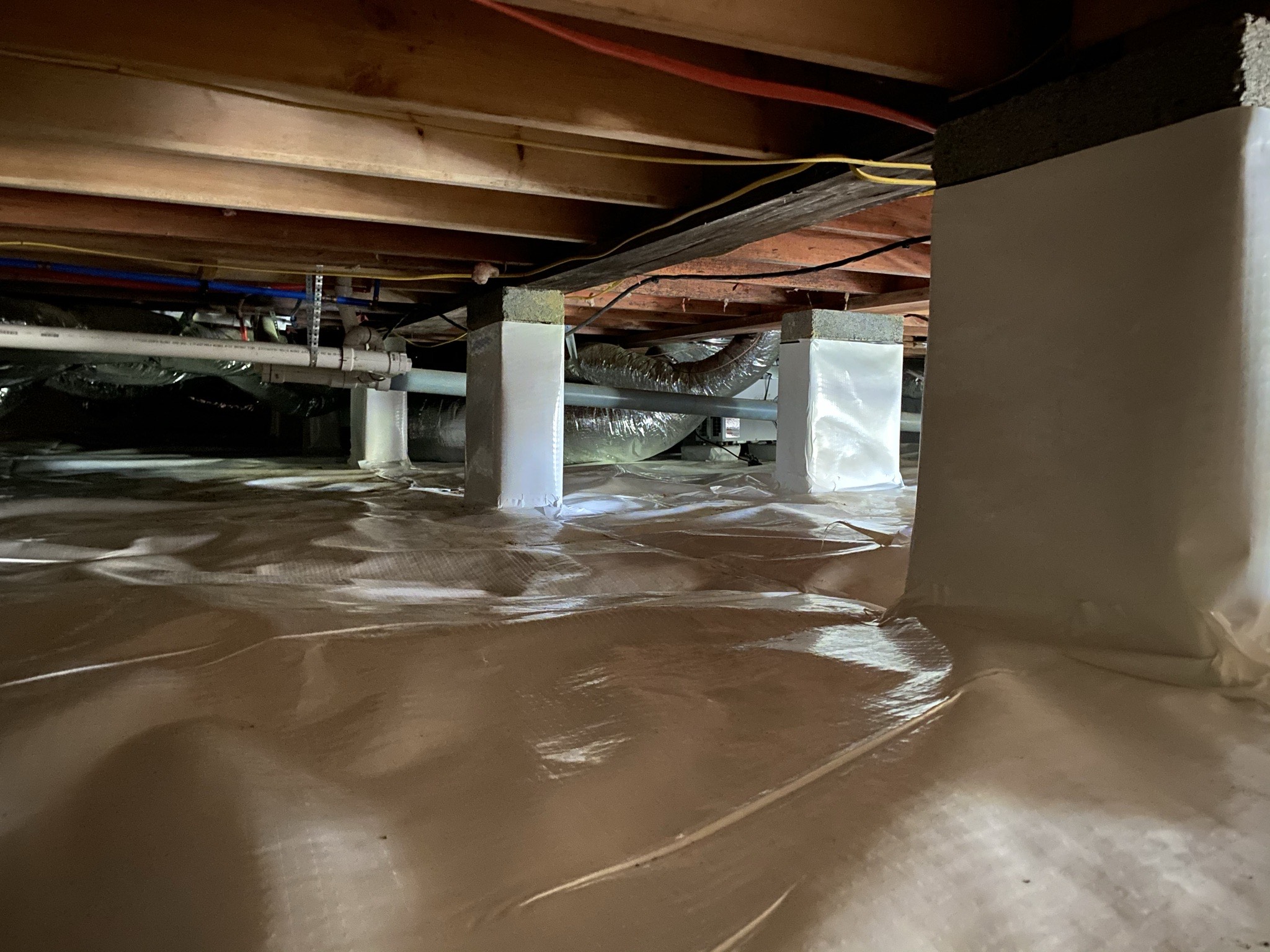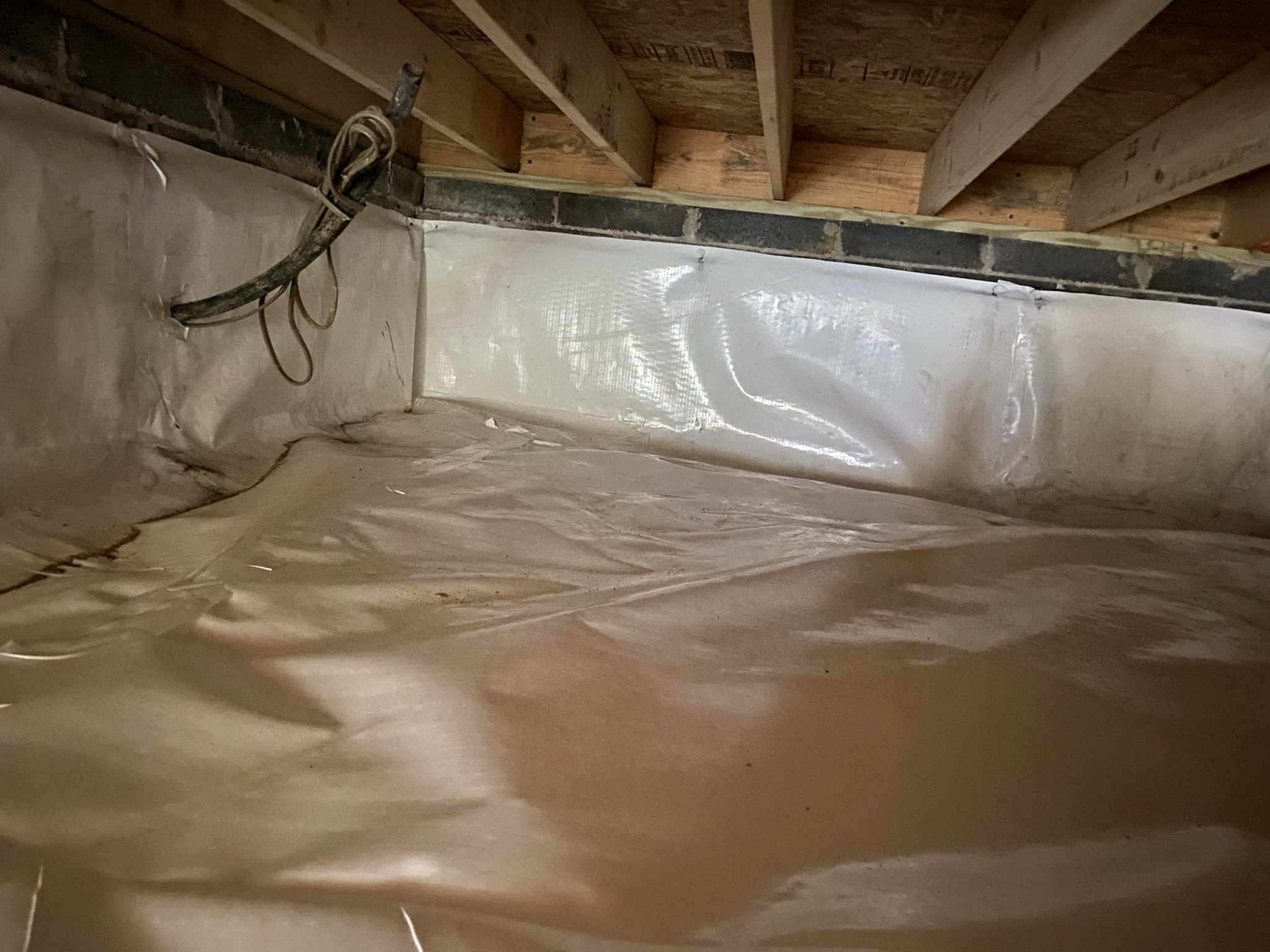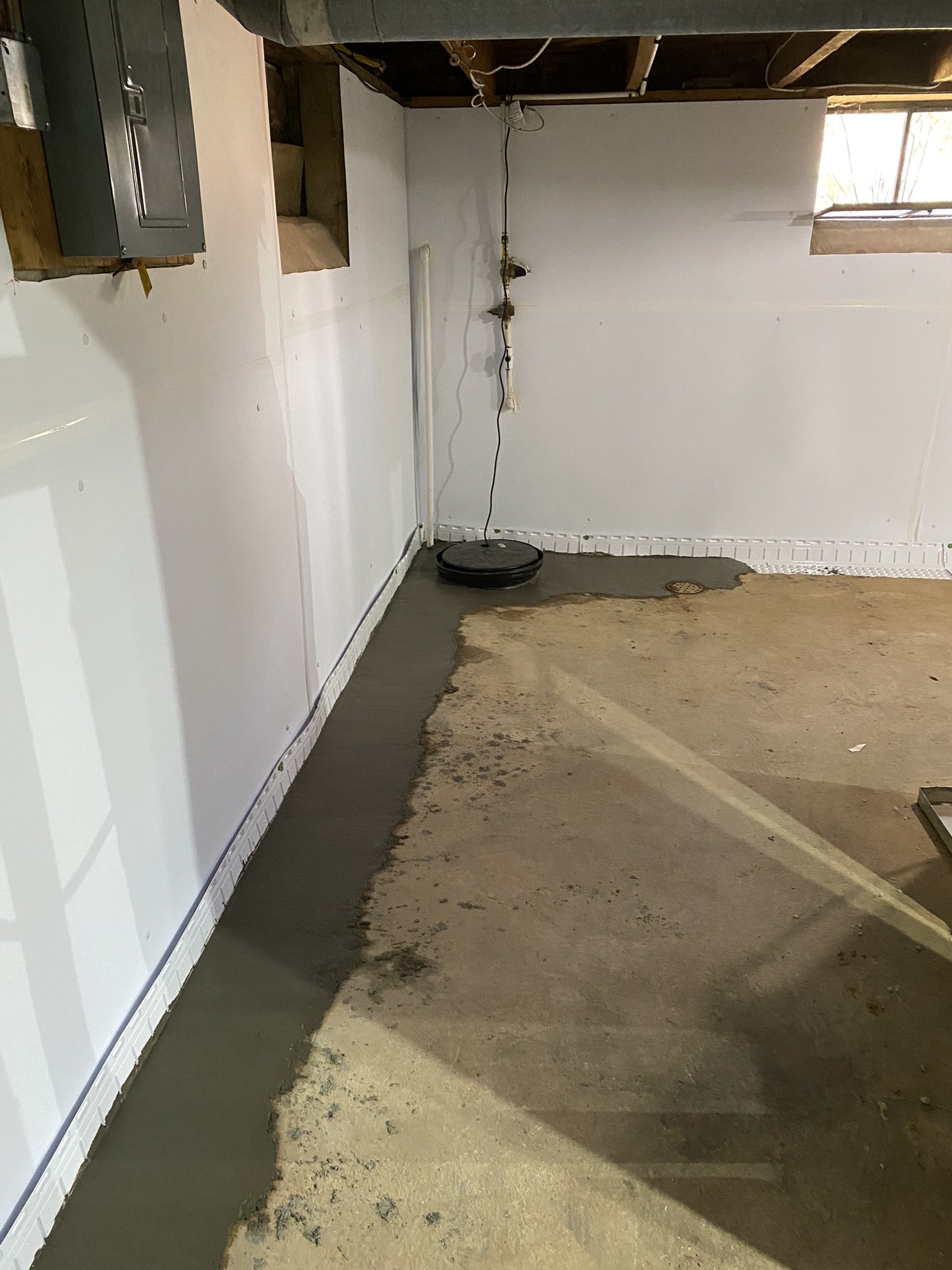 We have the waterproofing & home solutions that keep your home safe, dry, and beautiful.
ABC Water Solutions is an energetic, caring, and family-oriented home repair company in Asheville NC. We offer a wide variety of services that include basement waterproofing, crawlspace waterproofing, encapsulation, interior, drainage, systems, French drains, Carbon Fiber Strips, and steel reinforcements for cracked or bowing walls. We're determined to provide our customers with a solution that enhances their trust in us to provide top quality work. We have earned a reputation as an efficient, hard-working company committed to delivering our clients complete satisfaction.
No job too big or small
Our company knows that home protection isn't our only priority. We believe in complete customer satisfaction, and we want every client to be left knowing that they no longer have to worry about any waterproofing or repair issues for a long time. From the initial estimate to the final product, we make sure every step of the way is met with the highest level of craftsmanship and professionalism. We take pride in our work and are excited to work with you!
Waterproofing Solutions, You Name It, We'll Be there.
Serving The Asheville Area
EMAIL US
gowaterproof@gmail.com