Basement & Crawlspace Waterproofing Services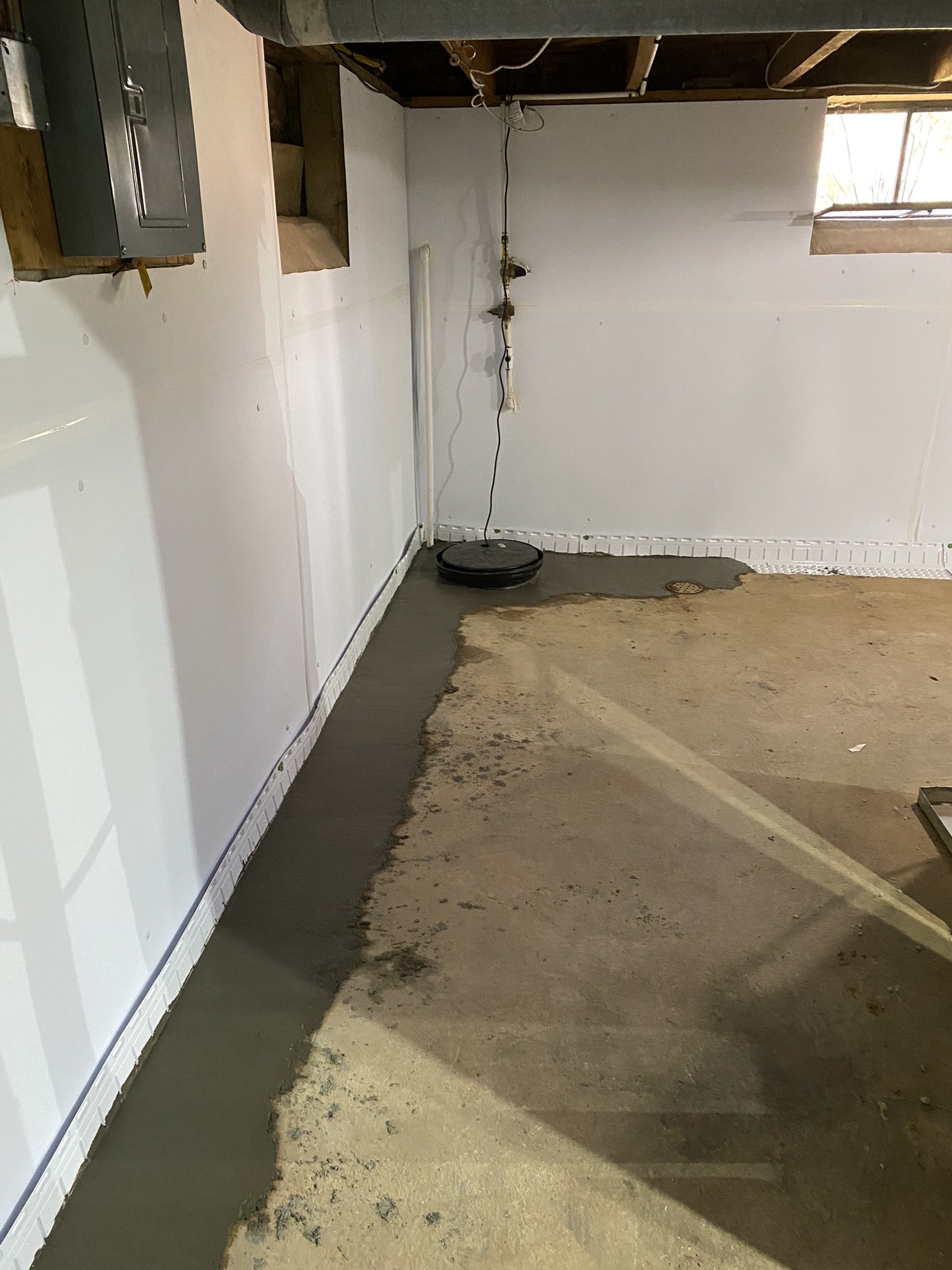 Waterproofing solutions that protect your home from water damage
Basement waterproofing is essential to increase the longevity of your foundation and protect your home from the dangers of water damage. ABC Water Solutions are the Asheville NC basement waterproofing experts. We coat and seal surfaces, protecting them from moisture. We create French drain systems to ensure that standing water won't accumulate on your floors.
Why choose waterproofing solutions?
Asheville trusts ABC Water Solutions with all of their basement waterproofing needs. We have years of experience and hundreds of happy clients. Let us show you the difference proper home waterproofing and superb customer service can make!
Waterproofing protects your home from water damage
More Info
We seal porous surfaces with a waterproof coating to completely lock out moisture.
Waterproofing will reduce musty odors in your home
More Info
Having less moisture in your home protects against black mold, which can cause odor and health issues.
Waterproofing keeps the foundation of your home strong
More Info
When the foundation of your basement is exposed to moisture, it may experience cracking.
EMAIL US
gowaterproof@gmail.com